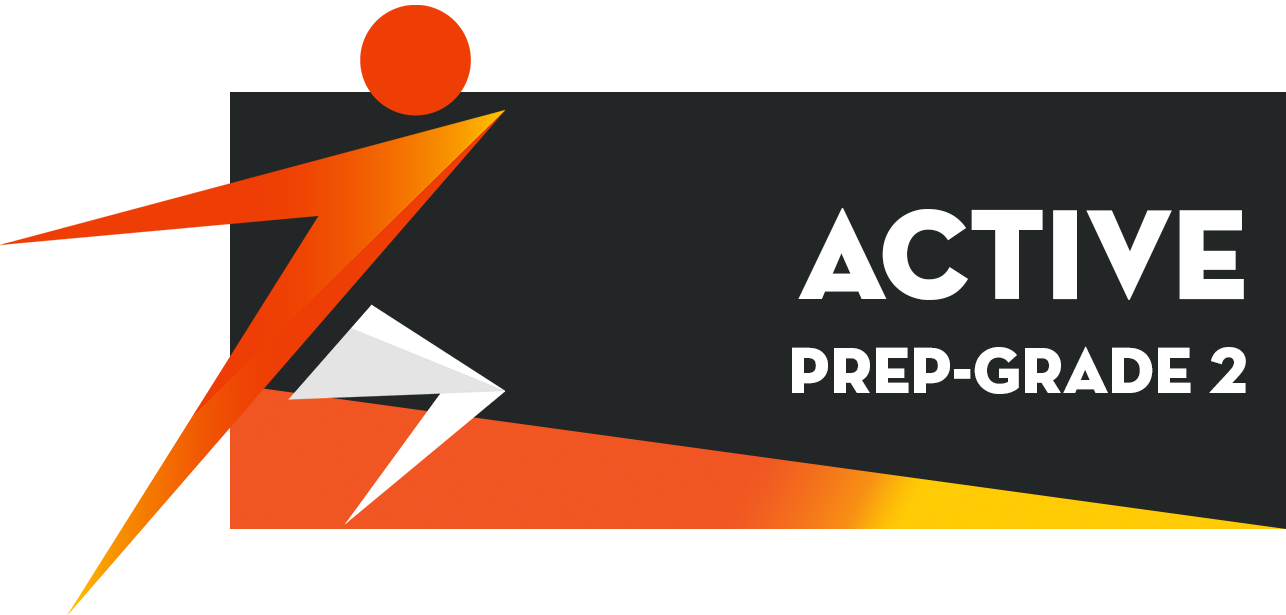 Aussie Aths Active: Prep - Grade 2
The name says it all.
Designed specifically for Preps to grade 2 kids, Aussie Aths Active gets kids moving and teaches Aussie kids the fundamentals of athletics.
This program is not about races, results and records. Just a whole lot of fun as we teach the ABCs of movement – agility, balance, coordination and speed – all based around athletics – the core of all sports.
We deliver a positive experience for all kids, so they want to come back for more!