MEET THE AUSSIE ATHS FAMILY
The Aussie Aths family are well credentialed with an extensive passion and background in athletics.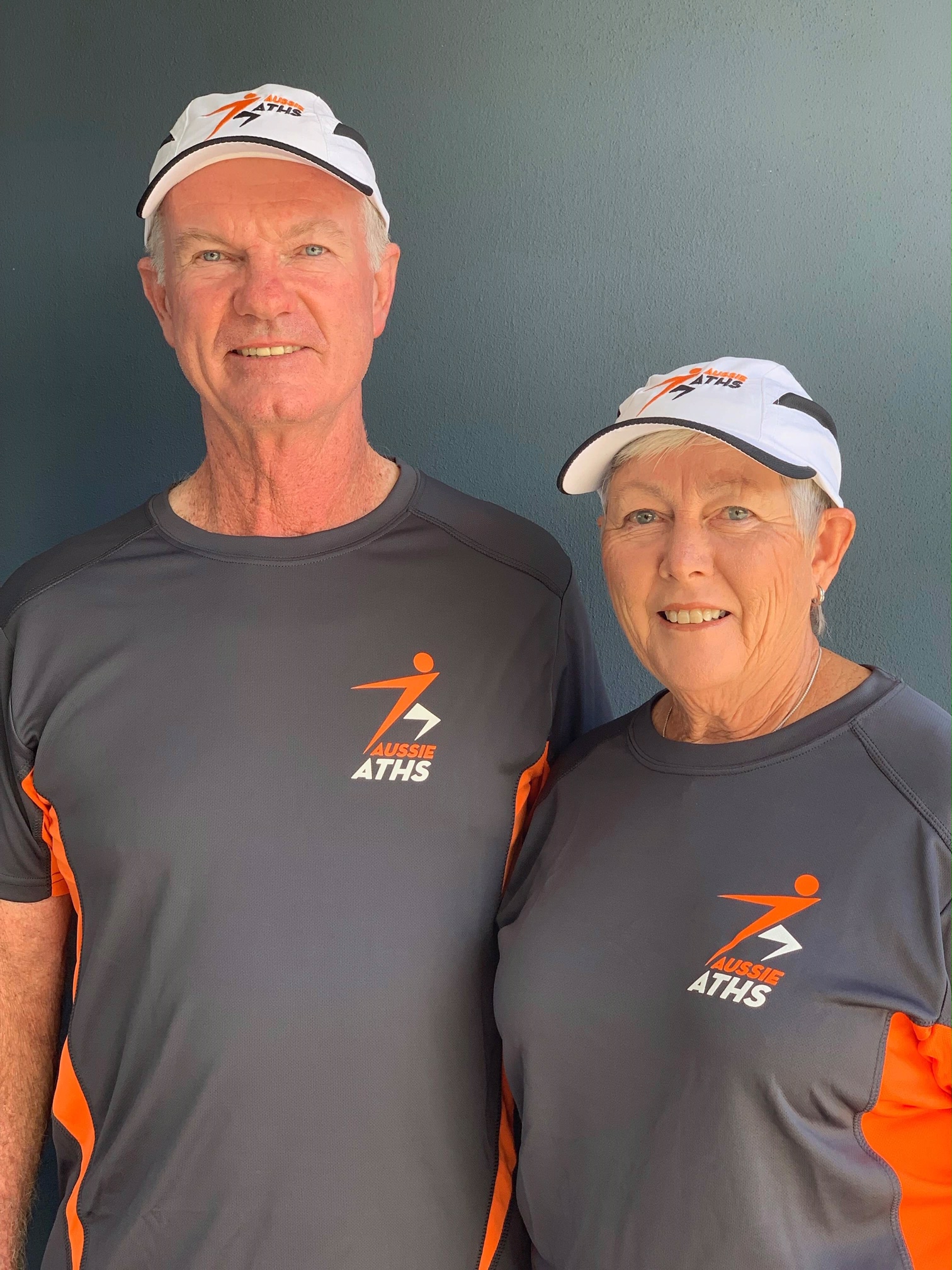 Gold Coast North


Sharon and Peter Hannan
Australian athletics royalty Sharon and Peter Hannan run Aussie Aths on the Gold Coast. The Hannan's together boast more than eight decades of involvement in athletics at all levels, including Sharon Hannan's 14+ years as coach to Olympic champion Sally Pearson.
"Aussie Aths is about helping Aussie kids to be healthier, fitter and faster in a fun environment. It's exactly the type of program that parents have been looking for and we couldn't be more excited about running it here on the Gold Coast."
Sharon and Peter can be reached at goldcoastnorth@aussieaths.com.au.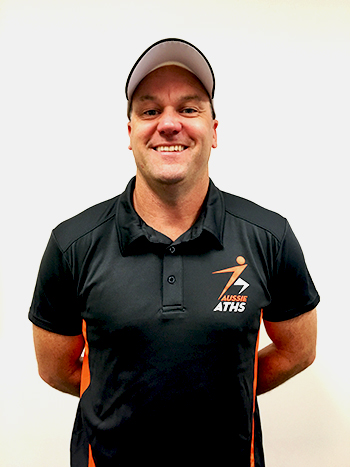 The Aussie Aths Mornington /  Franskston  program is run by a local coaching team headed by Frankston Athletic Club coach Alistair Tait.
"I am passionate about empowering kids and providing a fun learning environment that also challenges kids to improve."
"It is not just for those interested in athletics. Aussie Aths will help kids who play netball, basketball, AFL, soccer or any of the 100's of other sports on offer. The basic skills required for most land-based sports are either running, jumping or throwing or a combination of all three, and that's what we teach at Aussie Aths."
Alistair can be reached at mornington@aussieaths.com.au.