Jumping for height is a skill required for most land-based sports, and one we teach, and practice, at Aussie Aths.

This is a true story, and with athletics season now underway, it needs to be told.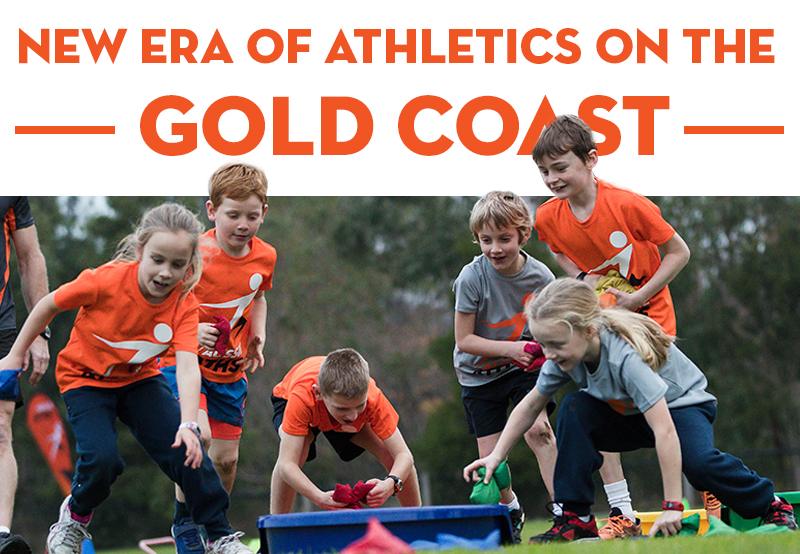 Australian athletics royalty Sharon and Peter Hannan are bringing a new era of athletics to the Gold Coast with the local launch of Aussie Aths.