THE TEAM BEHIND AUSSIE ATHS
The team behind Aussie Aths are well credentialed with an extensive passion and background in athletics and other sports.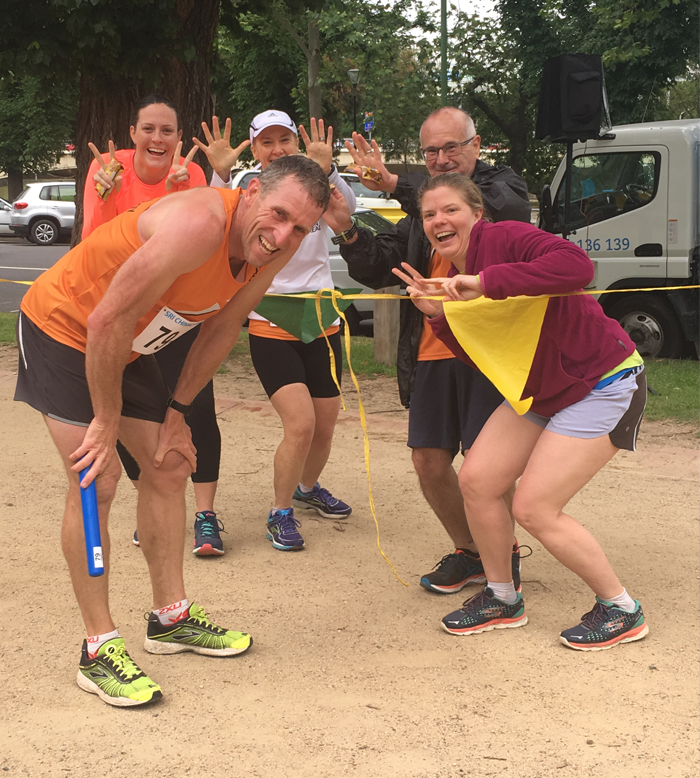 Nick Bowden
Nick Bowden has been coaching and studying sport for more than twenty years and participating for longer. An Applied Science (Human Movement) graduate and level 4 accredited coach with Athletics Australia, Nick has extensive experience working with runners of all ages and levels. Nick designs and delivers programs for kids, teens and adults that emphasise enjoyment, long-term participation and age-appropriate development.
As a performance coach, Nick aims to help athletes achieve their potential and fulfil their ambition in sport. Nick is an accredited coach educator with World Athletics and a regular and passionate facilitator of coaching courses for Athletics Australia, Athletics Victoria and tertiary institutions. Core to Nick's philosophy is an emphasis on inclusion, enjoyment and participation.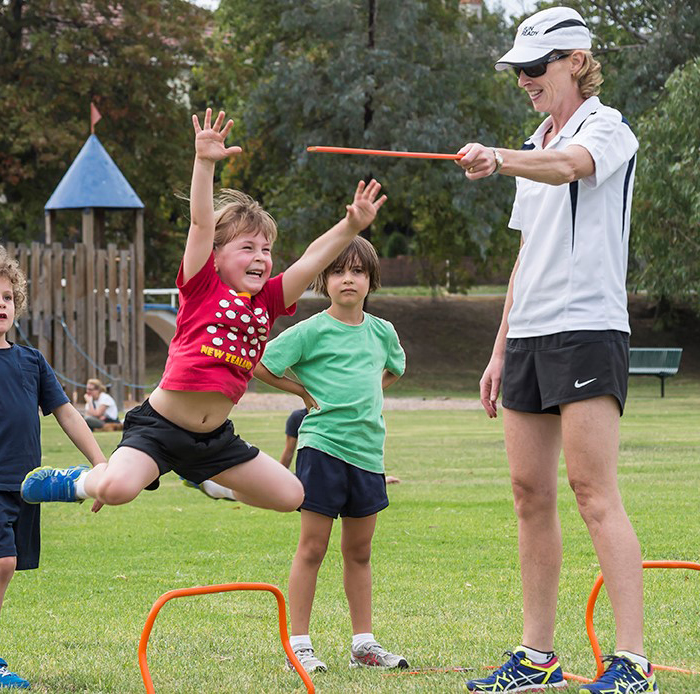 Jo Bowden
Jo Bowden has been a competitor, student, coach and observer of sport throughout her life. With a Human Movement degree and post-graduate studies in Exercise Rehabilitation, as well as coaching qualifications across a number of sports, Jo's experience has emphasised to her the importance of establishing good motor patterns in both developing and aging athletes and how this foundation, maximises both enjoyment and lifelong activity. Jo is an accredited coach with Athletics Australia both in Track and Field and Recreational Running, the Australian Strength and Conditioning Association and Hockey Australia. As a mother of four children, Jo understands the importance as well as challenges of being active for individual health and well-being, at all ages.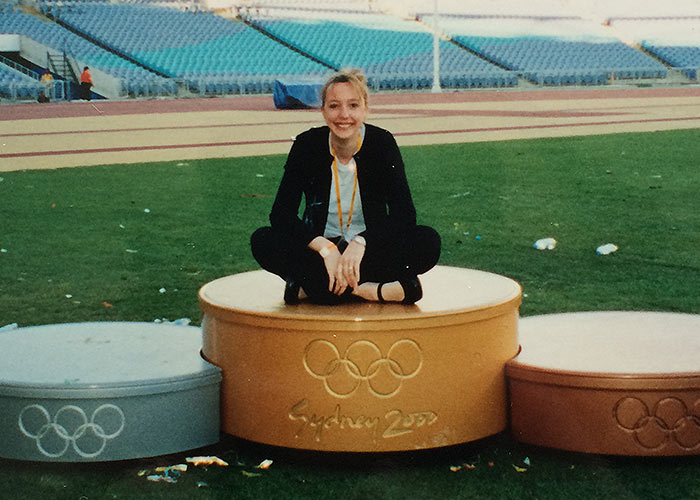 Samantha Culbert
After participating in athletics as a 'clubbie' through to her early 20s, Samantha Culbert worked at Athletics Victoria and then Athletics Australia in junior development roles and was deputy competition manager of athletics at the Sydney 2000 Olympic Games. Samantha was the general manager of sports marketing company, Jump Media & Marketing whose clients included Pacific School Games, Run for the Kids, Sport Australia Hall of Fame, and a range of world championship events in cycling, athletics and gymnastics. Samantha also leads the Aussie Aths Fans Supporters' Tours to the IAAF World Athletics Championships. Samantha has a Bachelor of Applied Science from Victoria University, is an accredited athletics coach and is an enthusiastic pavement pounder.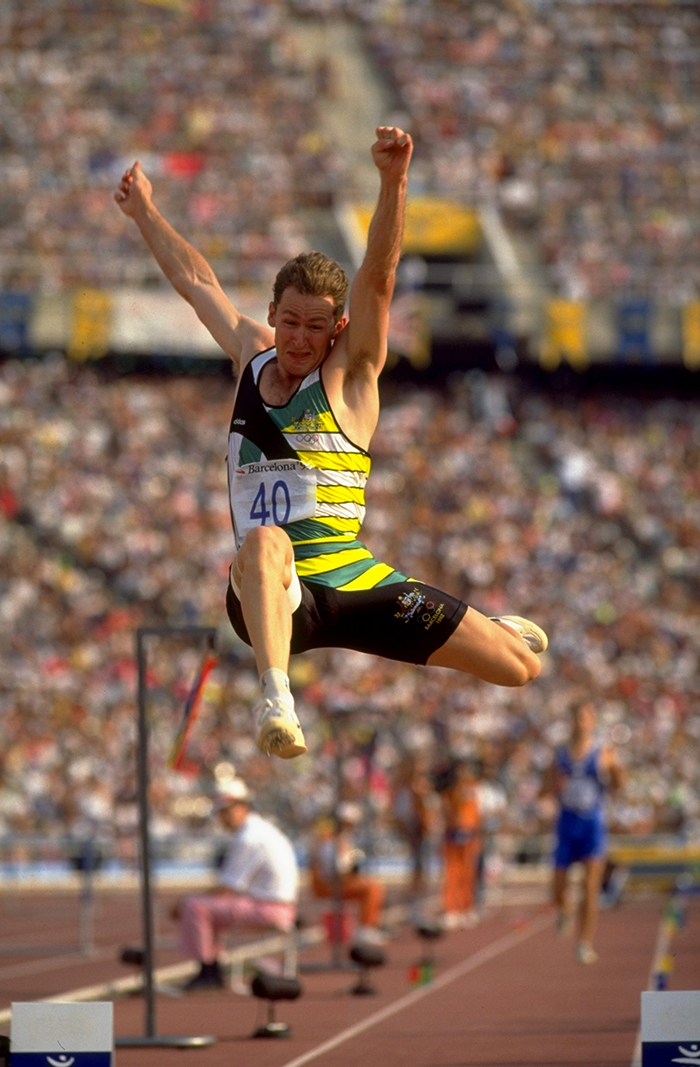 David Culbert
David Culbert is a dual Olympian, three-time Commonwealth Games representative (twice a silver medallist) and three-time Australian champion in the long jump. David is one of Australia's best-known athletics commentators having worked on the summer Olympic Games and Commonwealth Games since 1998, along with other major events such as the winter Olympic Games and Australian Open tennis tournament. A former State Coaching Co-ordinator and Junior Development Officer at both Vicsport and Athletics Victoria, David moved into sports marketing at the conclusion of his competitive career and is now recognised as one of Australia's leading sports business strategists. David has a Bachelor of Business in Sports Management from Deakin University.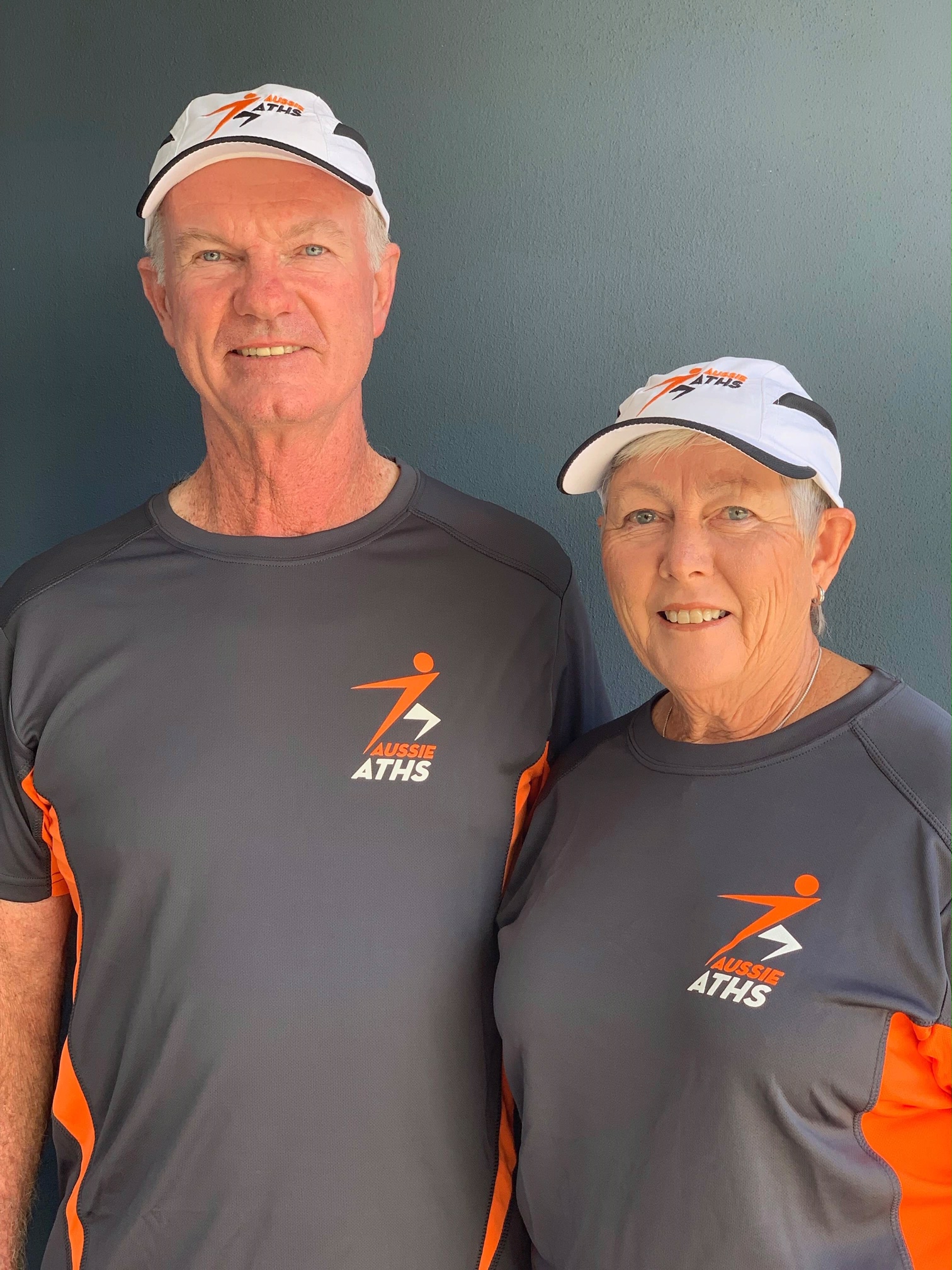 Aussie Aths Gold Coast North


Sharon and Peter Hannan
Australian athletics royalty Sharon and Peter Hannan run Aussie Aths on the Gold Coast. The Hannan's together boast more than eight decades of involvement in athletics at all levels, including Sharon Hannan's 14+ years as coach to Olympic champion Sally Pearson.
"Aussie Aths is about helping Aussie kids to be healthier, fitter and faster in a fun environment. It's exactly the type of program that parents have been looking for and we couldn't be more excited about running it here on the Gold Coast."
Sharon and Peter can be reached at goldcoastnorth@aussieaths.com.au.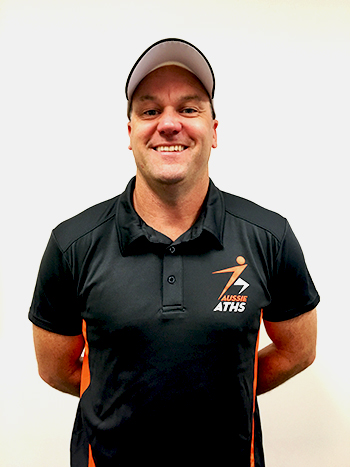 Aussie Aths Mornington


Alistair Tait
The Aussie Aths Mornington /  Franskston  program is run by a local coaching team headed by Frankston Athletic Club coach Alistair Tait.
"I am passionate about empowering kids and providing a fun learning environment that also challenges kids to improve."
"It is not just for those interested in athletics. Aussie Aths will help kids who play netball, basketball, AFL, soccer or any of the 100's of other sports on offer. The basic skills required for most land-based sports are either running, jumping or throwing or a combination of all three, and that's what we teach at Aussie Aths."
Alistair can be reached at mornington@aussieaths.com.au.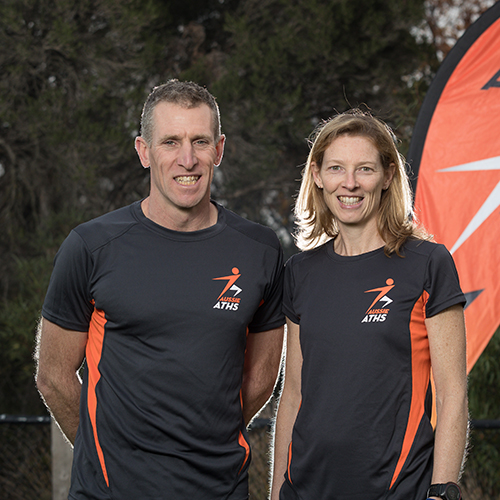 Aussie Aths Boroondara


Nick and Jo Bowden
In addition to being part of the headquarters team that has developed the Aussie Aths program, Nick and Jo Bowden also deliver the Aussie Aths Boroondara program.
Nick and Jo can be reached at boroondara@aussieaths.com.au.